Helping you choose the perfect bathroom
The bathroom industry provides a lot of choice and people can get easily confused about what they want, so the company keeps things simple and easy, but still offers a great portfolio of products, most of which is delivered by its suppliers on a next-day service.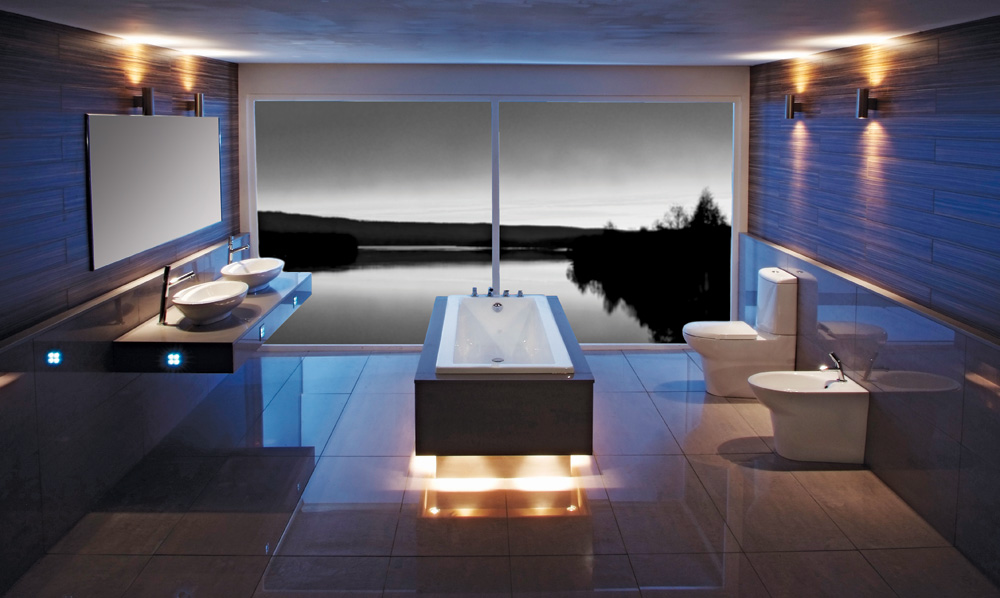 The staff members are not pushy sales people so they don't constantly phone customers to put pressure on them to make a decision.
Kitchens by Choice cares about every job and every order it takes and tries to make sure all goods are delivered on time and trouble free. If there is a problem with a product, its aim is to resolve the issue as quickly as possible.
We provide a service that we feel is second to none. When a customer orders for example, a bathroom suite, we check every item that we can physically check without compromising the packaging that it comes in for any sign of damage.
"We sell everything from tap washers to boilers, and we try to be as competitive as we possibly can while selling good quality products."
Baths
Showers
Enclosures
Basins
Toilets
Spa baths
All sanitary ware
Bathroom furniture
Wall mounted accessories
Taps
Radiators
Gallery